Online businesses have been a godsend for Filipinos finding new ways to make money during these challenging times. Thanks to modern technology, anyone can now run a profitable business from home.
It's no wonder online businesses are popping up left and right. Now more than ever, we're seeing how resilient and resourceful Filipinos can be.
In the Philippines, the Internet is the place to be for entrepreneurs. 70% of 76 million Filipino Internet users shop online. And PayPal expects online spending to grow to P185 billion in 2020! No doubt, now is a great time to start an online business.
Here's a list of online businesses that can make you money during the 'new normal' and beyond.

Image from Unsplash
Online Business Idea #1: Reusable Face Masks
Face masks are going to be part of daily life for a while, so we might as well make the most of it. Nice and reusable face masks could be a hit with money-savvy and eco-conscious customers. Find out how to make face masks at home with this step-by-step guide.
Image from Unsplash
Online Business Idea #2: Work From Home Desk Essentials
From comfy headsets to nifty ring lights for video calls, work from home peeps are eager to buy items that will boost their productivity. To start selling WFH essentials, find a reputable wholesaler online. Once you have your stocks, list your products on an online shopping platform or launch your own website.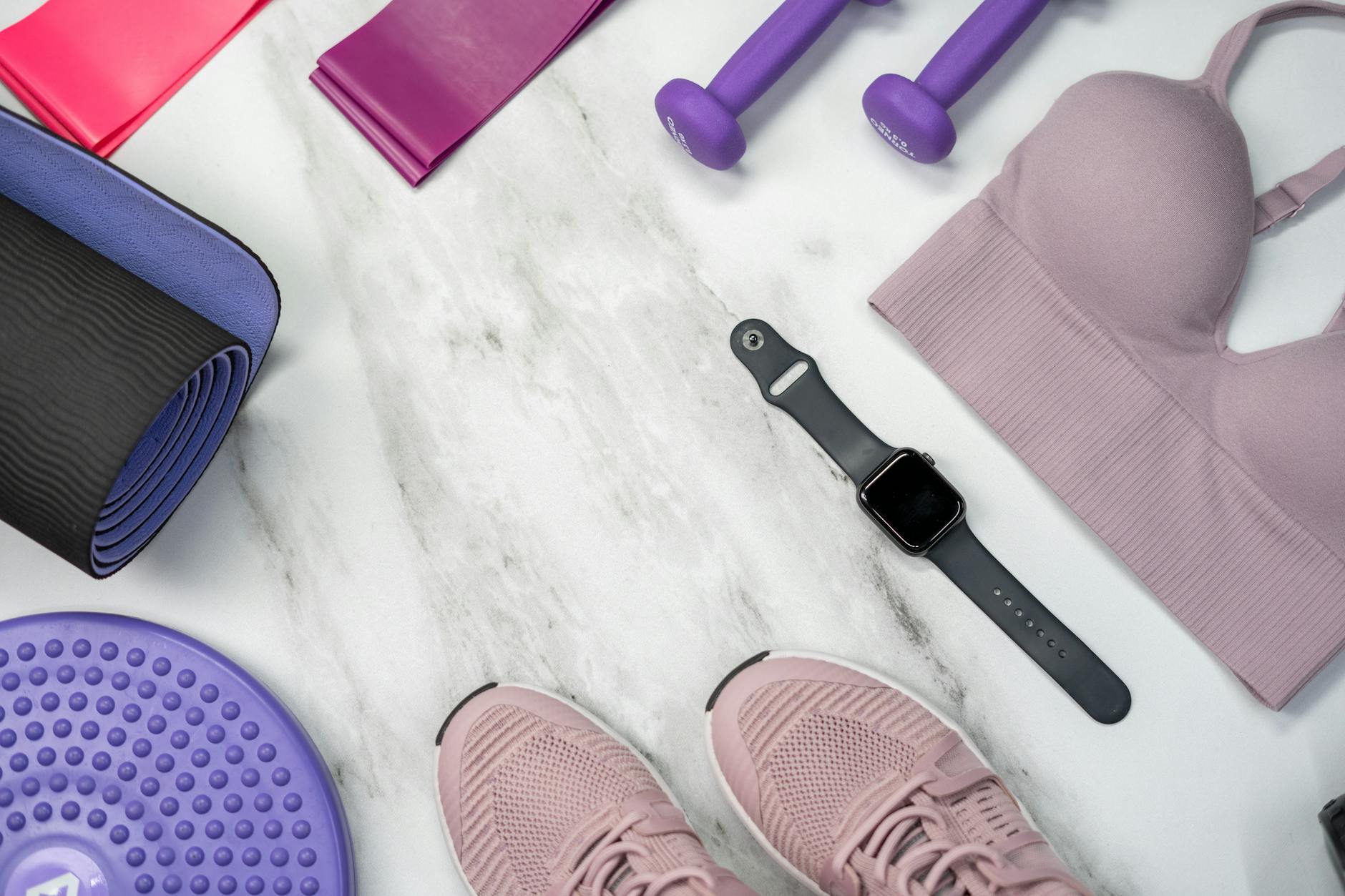 Image from Pexels
Business Idea #3: Fitness-Related Items
Noticed all those #BalikAlindog: Quarantine Edition posts from family and friends? More people are taking this time to get fit. Also, the fitness industry is expected to earn P5.2 billion this year. Why not sell resistance bands, jump ropes, fitness apparel, and other small items? Aside from inquiring online, you might also look for quality wholesale items from Taytay, Quiapo, or Divisoria.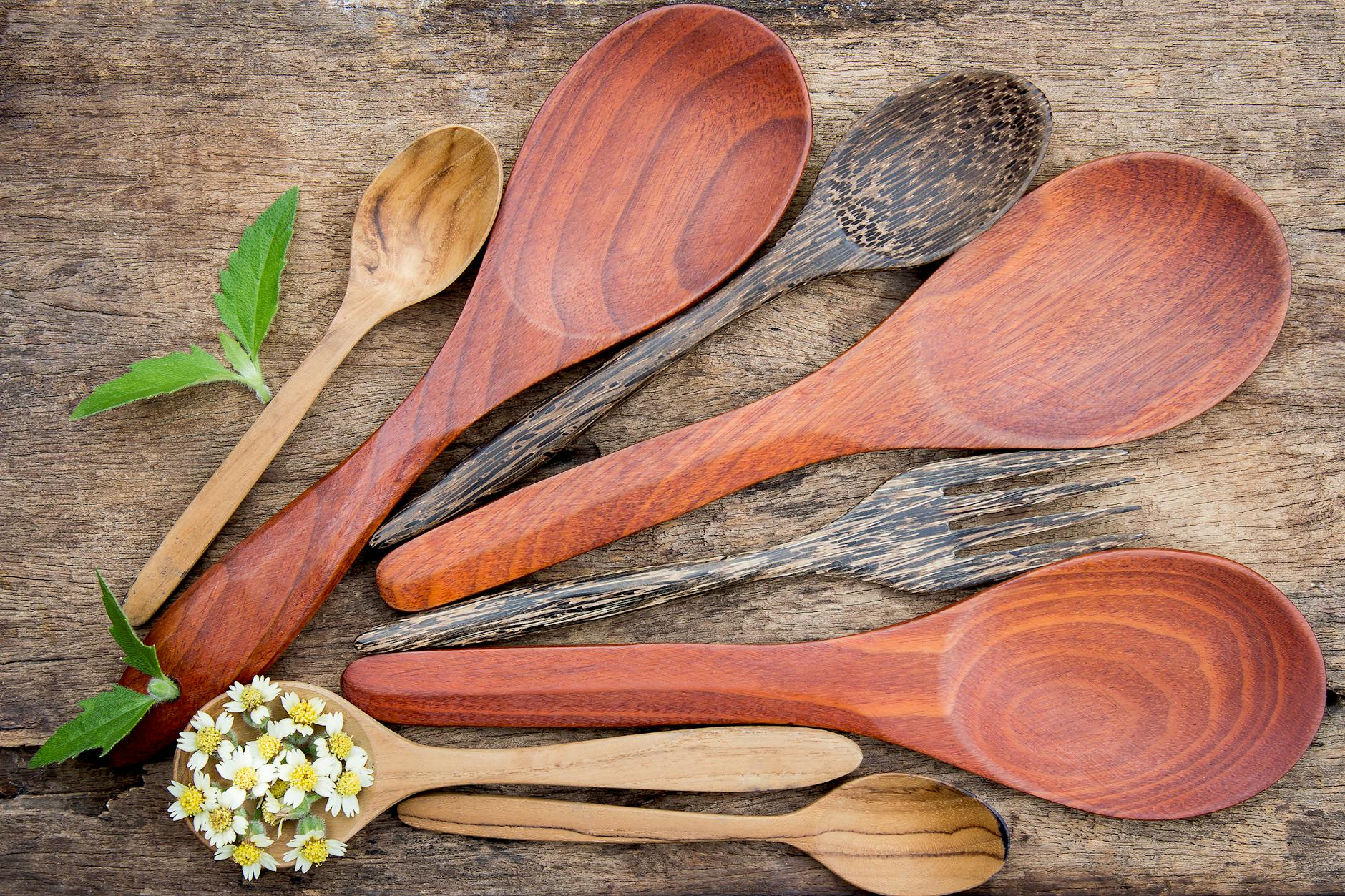 Image from Pexels
Online Business Idea #4: Baking & Cooking Materials
If you can't beat them, supply for them! There may be hundreds and hundreds of baking stores online, but only a handful of local suppliers. Set yourself apart by providing affordable kitchen tools or product packaging for bakers and baking enthusiasts alike.
Image from Unsplash
Online Business Idea #5: Art Supplies
Now more than ever, people are staying indoors, with more time to spend on their hobbies. Further, the Hobby & Stationery market is projected to grow to 17.2 million users by 2024! Selling art supplies could be a profitable business if you find a quality product your customers can't easily find elsewhere.
So You've Picked a Business... Then What?
After deciding on a business idea and sourcing your products, the next step is to partner up with a reliable pick up and deliver courier.
Entrego is a technology-driven business solutions provider for the fulfillment and logistics needs of small Filipino businesses and startups.
Entrego clients enjoy affordable rates, on-time deliveries, and nationwide delivery: indispensable advantages for businesses like yours that are just crossing the starting line