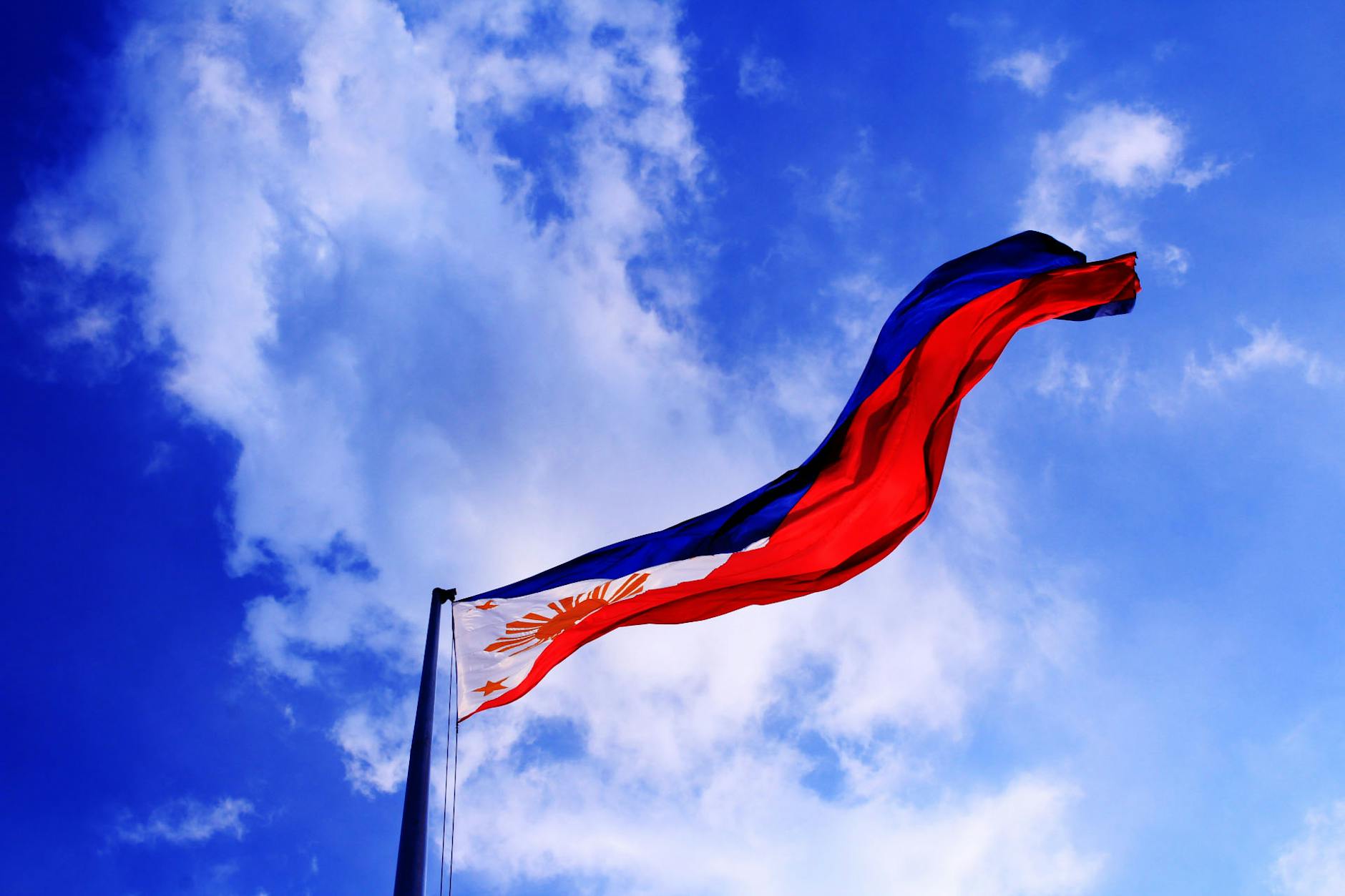 So you own an online store, and you've been enjoying a considerable amount of success. It might be a good time to consider expanding by offering new products. One great option you can consider is selling locally-made goods.
More Filipinos are becoming entrepreneurial by creating products and selling them, from food to clothing to crafts and more. Why not collaborate with them and open your store up to their products? Here are some of the benefits of selling locally-made goods.
It takes your business to the next level
You can grow your product portfolio. Open your product list to local goods partner-sellers who've dutifully and lovingly created and developed their products. Take your pick from the many that are currently available out there: stickers, pins, caps, artisanal shirts, etc. This would enable you to attract new customers and cater to a wider market.
You get great value (and values). The people who produce locally-made goods are passionate about their craft. Working closely with them will give you a more intimate look at their values. This will not only ensure you get good quality with the products you'll be selling, but it will also inform you of the best way to promote their work.
You can grow with your partners. SMEs are usually very hands-on with their business. You can look forward to working closely with them and finding ways to enhance each other's businesses together. The scenario is very much different when working with a huge corporation, where you're likely to go through many layers of coordination before your concern can be addressed – which can be inconvenient especially if you're only working on a small number of stocks.
It helps boost the industry
You help promote local culture. With so many stores selling imported products, it can be a challenge for locally-made goods to get the spotlight. Yet, they should as they help promote a culture that's distinctly Filipino. These products help us preserve our identity, while also showcasing to other nations that we have what it takes to be world-class.
You support your fellow SMEs. Being a small business owner yourself, you surely know about all the struggles that come with setting up shop and developing it. Supporting others will help them gain momentum and establish their business in the market. With your help, they can continue growing, widen their network, and prosper in their businesses.
You help grow the economy. SMEs produce jobs, bring money back into the economy, and help keep prices competitive. It would certainly serve the economy well to have a healthy community of SMEs, and this is something each of us would surely benefit from.
As you collaborate with various SMEs, you will need a reliable delivery service provider to make sure that you receive your stocks in good condition, as well as send out your customers' orders on time. For this purpose, you can rely on Entrego to make it happen. Entrego will help you explore ways to meet your requirements and enhance your service, every step of the way. Entrego is a technology-driven business solutions provider for the fulfillment and logistics needs of enterprises in the Philippines.
Entrego's courier and express parcel management is operated by Entrego Express Corporation. Entrego Express Corporation is an affiliate of Entrego Fulfillment Solutions Inc.
Photo by Krisia Vinzon from Pexels