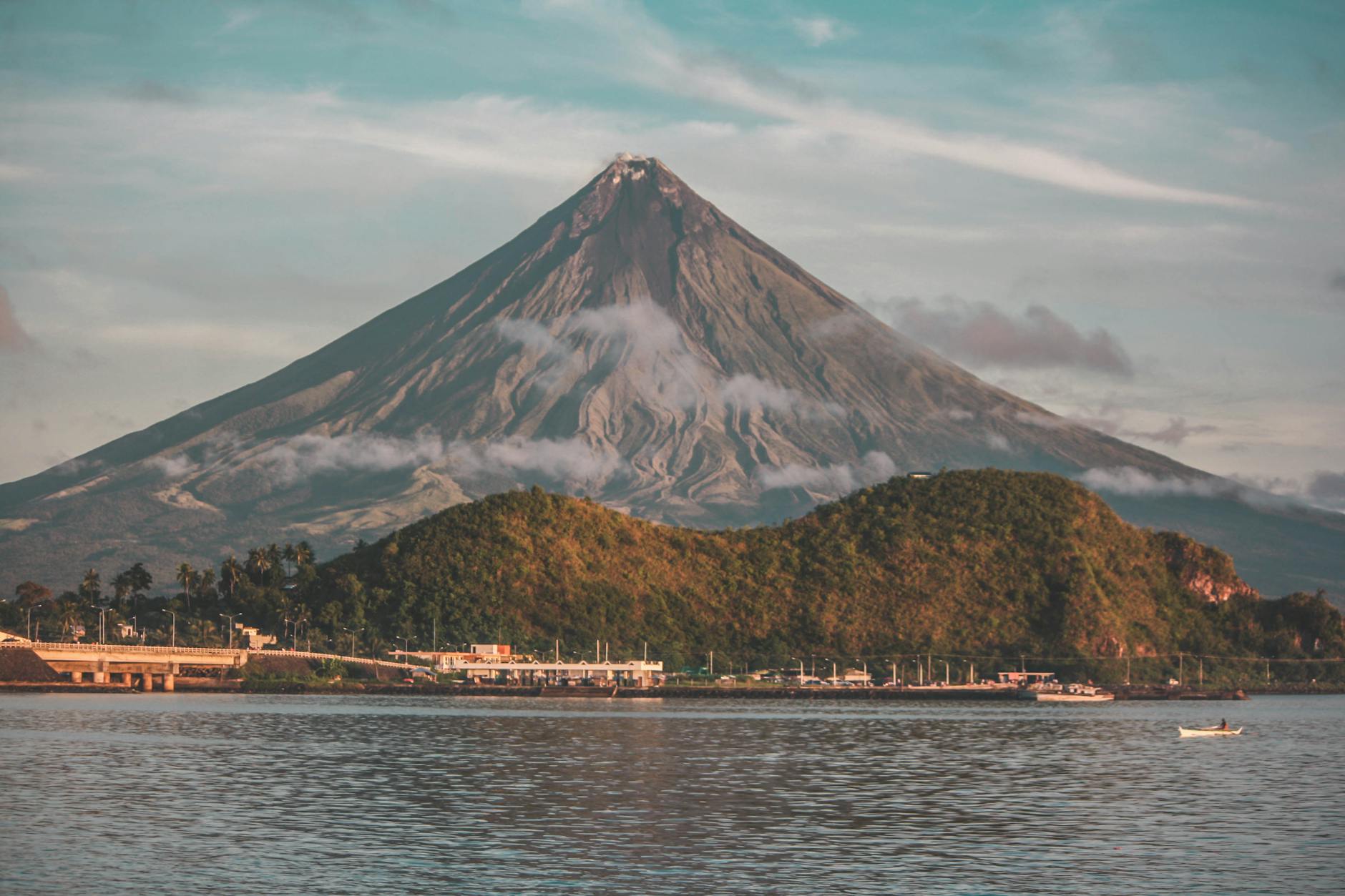 Thanks to the internet, people are becoming more connected now than ever before. The world has become a smaller place, and different cultures are being introduced to one another. This is especially true in our country, where there are over 7,000 islands that separate us from one another.
Arts and crafts make up a big part of the fabric of our culture. A great way to introduce these exquisite craftsmanship to all Filipinos is by making them available for everyone anywhere in the country.
Online stores promote Filipino craftsmanship
Setting up local online stores is one great way to connect different regions in the country. It allows you to help boost the economy by showcasing proudly Filipino-made crafts and products.
There are excellent examples of online stores showcasing Filipino arts and crafts. La Union-based Salt of the Earth Pottery shares its local-made sculptural pottery and makes limited editions available online. A concept store in Urbiztondo Beach, Open House, has walls of artisan products made by locals. The various brands featured have their products available for shipping online. Baler surf shops such as Cemento Surf Hardware and Surfboard PH ships out surfing gear for avid Pinoy surfers anywhere.
By making their products available online, these brands connect the unique Filipino artistry not only to fellow Filipinos from different parts of the country but the rest of the world as well.
An online shop brings Filipinos together
Setting up an online shop allows you to reach customers from far areas. You can even engage with customers through posts and comments. You can use the online shop as a platform to educate Filipinos about the varied colorful cultures in the different regions in the country.
Of the 76 million Filipino internet users, 75% have purchased a product or service online. That means more and more Filipinos are now online and are purchasing more and more through online shops than in physical stores. What's more, there's no need for an airline ticket to discover other cultures!
Setting up an online shop has never been easier!
Setting up an online shop can be practical. Forget brick-and-mortar businesses; an online store does not need costly space that could rack up tens, even hundreds, of thousands of pesos to build and decorate. Advertisements are also made easier with the various social media platforms that are available. You can easily reach your target audience with some helpful online tools.
All of these can be intimidating, for sure. For one, you have to build trust and have clear communication with your customers. Thankfully, there's the emergence of various solutions providers that can handle the logistics and delivery services for your business.
First impressions always make a mark, so choose a reliable logistics partner such as Entrego, a technology-driven business solutions provider for the fulfillment and logistics needs of enterprises in the Philippines. When you're ready to promote and sell Proudly Pinoy products from all over the country, Entrego will be there as your reliable partner!
Entrego's courier and express parcel management is operated by Entrego Express Corporation. Entrego Express Corporation is an affiliate of Entrego Fulfillment Solutions Inc.
Photo by Chriz Luminario from Pexels