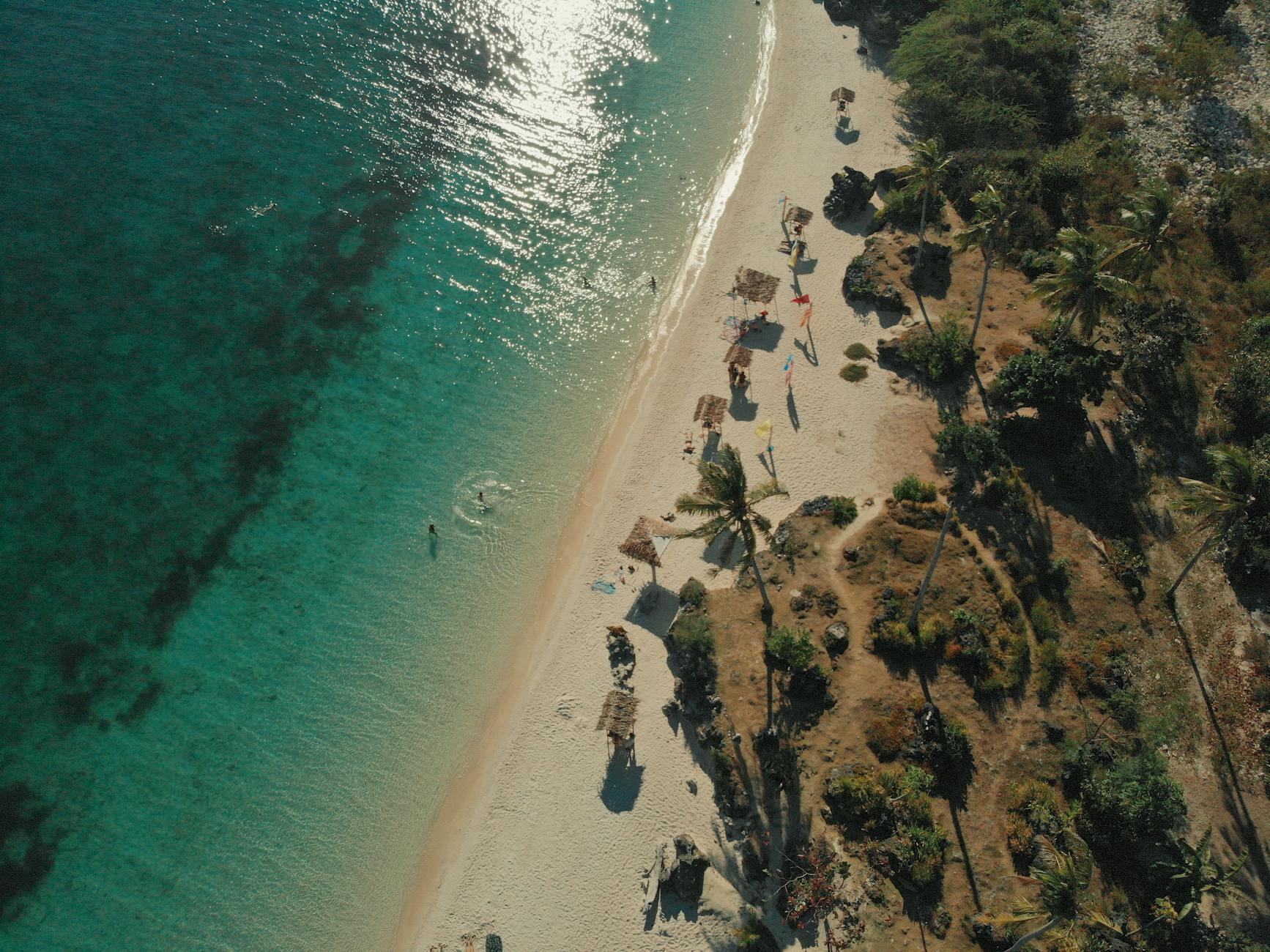 Cebu is such a unique destination in the Philippines with all the urban vibe. It's essentially a big island full of the wonders of nature mixed with some concrete jungle. Full of tasty treats and heavenly views, Cebu is a place where you can enjoy the sun and sea and all kinds of adventures that would leave you full of joyful memories.
But of course, not everyone can go to Cebu all the time — or maybe even at all. Many of our kababayans don't know what they're missing out on. But what if you can bring a piece of Cebu to your fellow Manileños? There are so many goods and crafts from Cebu that you can bring to Luzon so that everyone can appreciate the wonders of the Queen City of the South. You can even make a profit selling them online!
Sharing amazing finds from Cebu and earning a profit? We are so up for that! Here are some items from Cebu you can start selling.
The artistry and craftsmanship of Cebuanos are renowned. They produce fine craft items that you can have shipped. Woven baskets and containers from Cebuano craftsmen are must-haves. There are a variety of patterns made from all kinds of materials you can start selling on your online shop. The same goes for banig (woven mats). There are also fabrics with ethnic design with patterns that are handmade—thus each one is unique.
And speaking of unique artistry, there's a local community of artists in Cebu that need to be introduced to a wider audience. Some of them have come together to establish Queva Loca, an art community where Cebuanos sell their artworks and crafts such as paintings, stickers, postcards, pins, canvas tote bags, and more. You can easily market these as the perfect gifts and sell them to your online customers.
If you're looking for other gift options to sell, there are several sources for handcrafted jewelry around Cebu. There are so many of the so-called burloloyan around the island, all of which produce one-of-a-kind designs that will surely be a hit with the online market. A lot of them make use of both natural and recycled materials, promoting eco-friendly advocacies while providing sustainable livelihood for the locals. One of the most popular types of handcrafted jewelry is those made from seashells, ranging from necklaces and bracelets to earrings and anklets. These things are hard-to-find in our landlocked urban jungle, so it wouldn't be a surprise if your store runs out of stock of these immediately.
There are also many renowned Cebu-made instruments. In Lapu-Lapu and Mactan, many craftsmen make a living by creating budget-friendly yet well-crafted and sturdy guitars, ukuleles, banjos, and mandolins. Most of them are family-owned, some dating back as far as the Spanish colonial period, and each item is made by hand to ensure exceptional quality. You can bring those instruments to Manila.
Finding hard-to-find items from other parts of the country and selling them online is one very good way to earn extra income. And with Entrego's nationwide reach, it's easier to get these products from you to your customers anywhere in Metro Manila or the rest of the country. When you're all set, Entrego will bring your goodies to your customers!
Entrego is a technology-driven business solutions provider for the fulfillment and logistics needs of enterprises in the Philippines.
Entrego's courier and express parcel management is operated by Entrego Express Corporation. Entrego Express Corporation is an affiliate of Entrego Fulfillment Solutions, Inc.
Photo by BongVideos Production from Pexels